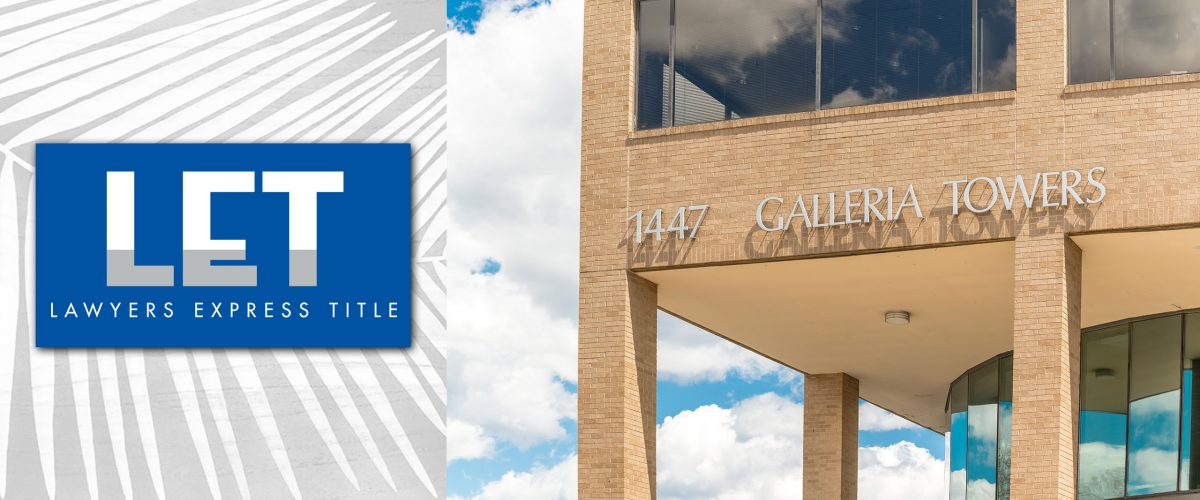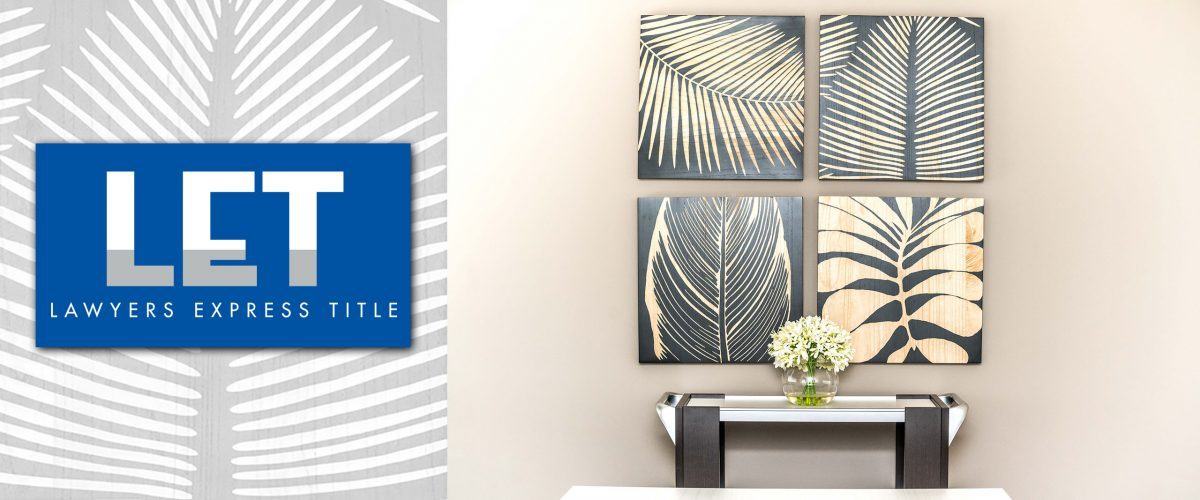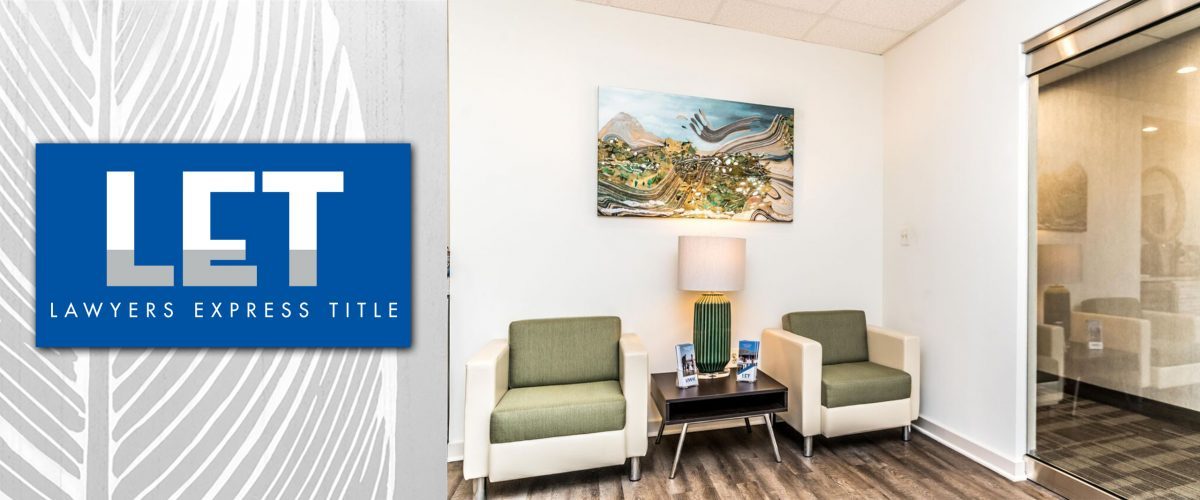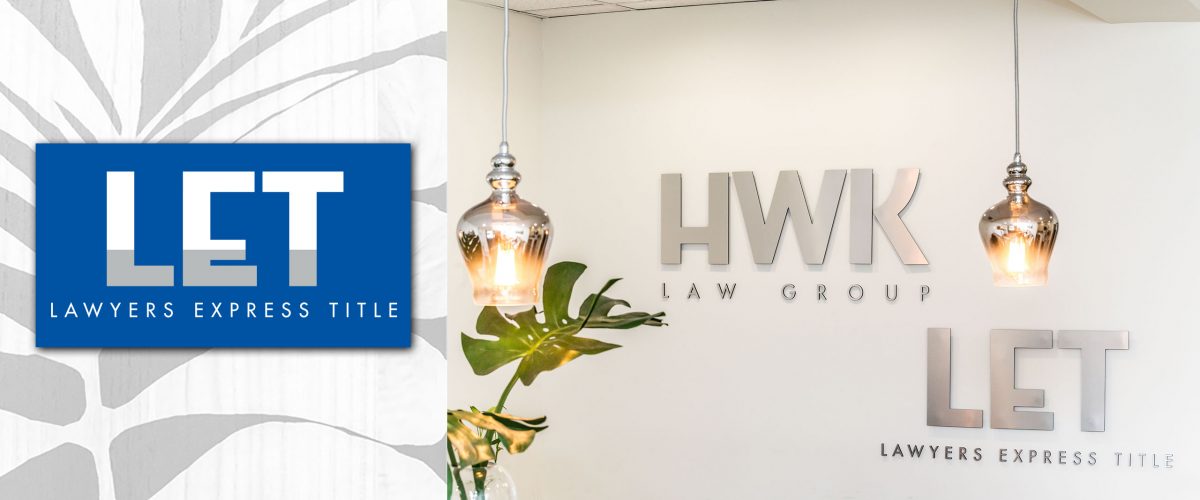 Lawyers Express Title
offers title and settlement services throughout the entire state of Maryland. We exceed our clients' expectations by providing high-quality service with individual attention.
We understand that the purchase of a new home is a huge investment and we would like to help you while letting you know that we are "more than just a title company." As such, all residential purchasers are offered a complimentary Estate Planning consultation and basic Last Will & Testament draft up to 6 months following closing.
"I appreciate your professionalism, timeliness and patience with my sellers……. And, I appreciate all the open communication needed in order to close on this home."
Mia – Realtor, Long & Foster
"Thank you so much for all of your help with the title work for our new house. The time and effort you put into it was (and is) greatly appreciated! We enjoyed working with you and will certainly pass the name along!"
Brigid & Tucker – Purchasers
"Thank you for all your help with the settlement for my house. As a first time homebuyer, purchasing a foreclosure property could have been scary, but your assistance and extra help made it so easy! Thank you so much for going the extra mile for me!"
Elizabeth – Purchaser
"Thank you for making this such a smooth process. We truly appreciate your great customer service and will recommend you to our friends!"
Stephen and Kristen – Purchaser